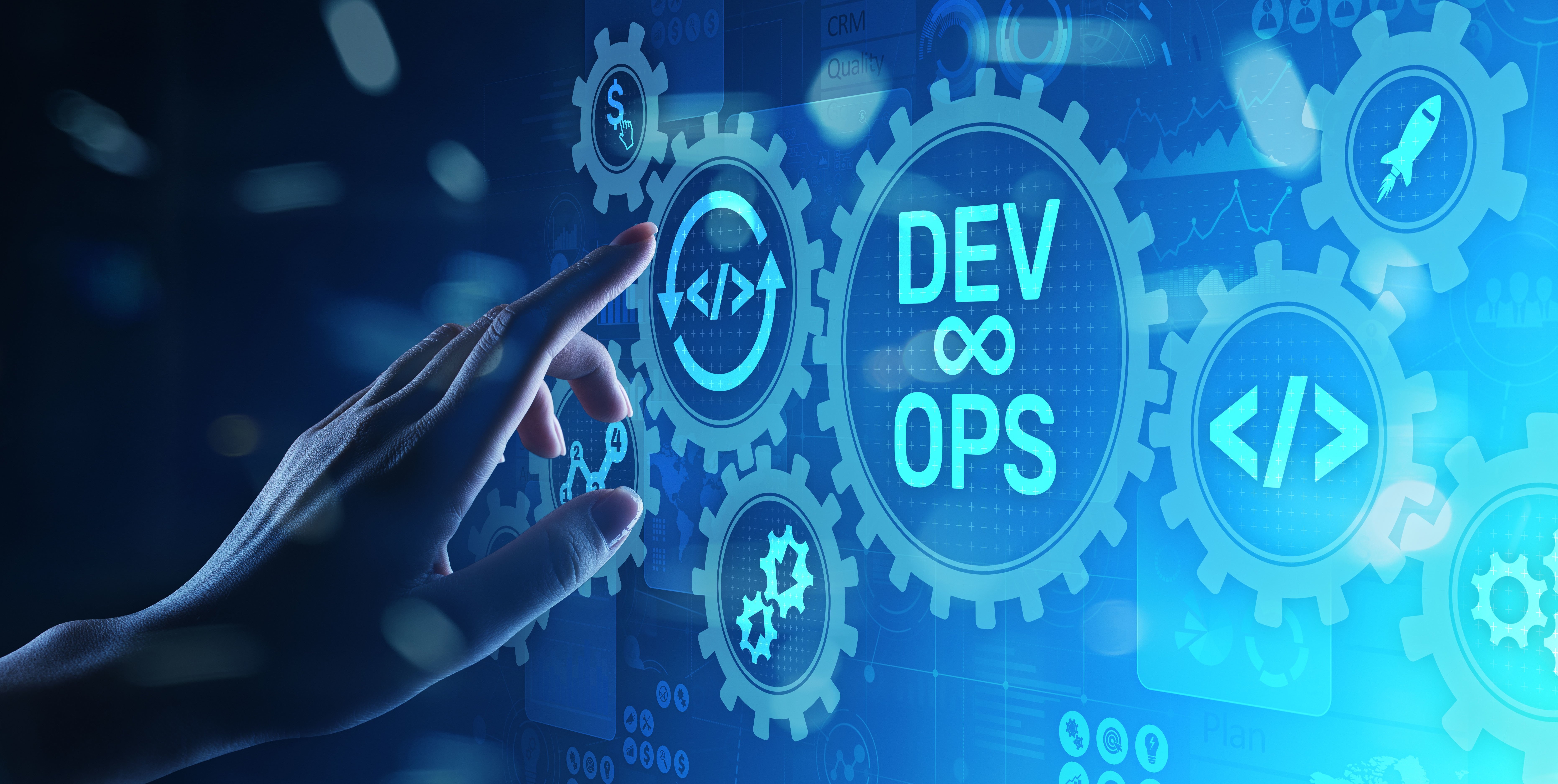 Editor's Note: Part 2 of a 5 Part series on securing DevOps environments based on insights from Global 1,000 Chief Information Security Officers in the CISO View report.
Prioritize securing DevOps tools and infrastructure
Establish enterprise requirements for securing secrets and credentials
Adapt processes for application testing
Evaluate the results
The power of the DevOps toolchain and their associated privileged accounts and secrets make them a top priority for security teams, along with protecting the development and production environments themselves. In The CISO View — Protecting Privileged Access in DevOps and Cloud Environments, published earlier this year, our panel of expert CISOs weighed in on their experiences securing key tools and infrastructure to help their organizations achieve successful DevOps outcomes and progress on their digital transformation journeys.